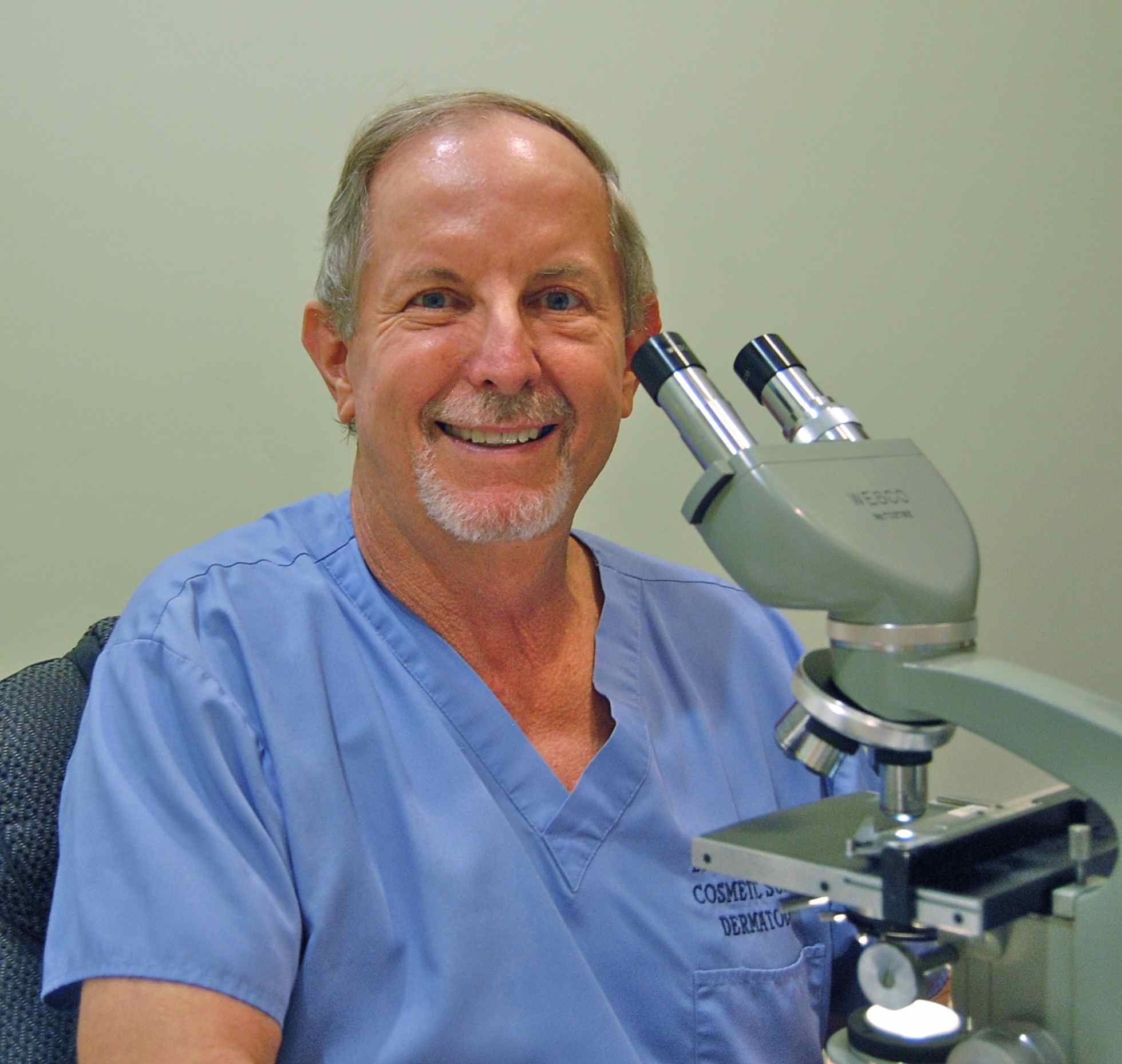 Eric A. Lewis MD is a leader in skin cancer prevention and wound care.
Although he prides himself as an outstanding surgeon, his focus is to eliminate the need for surgery by aggressively treating the precancer.  He is the creator of Miracle of the Sea skin care products, a breakthrough in skin rejuvenation from sun damage and aging. Dr. Lewis is the inventor of Miracle Dressing, a revolutionary wound care product for burns, tears, pressure ulcers, bruises and post-operative healing.
Dr. Lewis also treats skin cancer, most dermatological conditions, and is an acknowledged expert on liposuction, skin resurfacing, and all forms of wrinkle treatment. Dr. Lewis was one of the pioneers of neuromodulators ("Botox") and fillers. These are sophisticated procedures and require the highest level of artistry, skill and expertise.
Important COVID-19 Message
Please read for the latest office policies during this time.
Dr. Eric Alden Lewis
Dr. Eric Lewis has been practicing in the field of Dermatology & Cosmetic Surgery since 1981 and enjoys the balance between the two. He treats most dermatological conditions and is an acknowledged expert on liposuction, hair replacement, and all forms of wrinkle treatment including acid peel, dermabrasion, and collagen placement but specializes in the prevention of melanoma and other skin cancers.
Learn More About Dr. Eric Lewis
Hours & Location
Address:
9400 Brighton Way Suite 201
Beverly Hills, CA 90210
Call:
(310) 289-9700
Hours:
6am - 10:30am PST